The design label of Ralph Michael Unger, RMU Typedesign offers 100 products through YouWorkForThem, an incredible variety of type designs for a wide range of projects and design styles.
While Ralph got his initial start working in a small print shop where typesetting was an all-day, hands-on experience, he would eventually go on to digitize fonts as the technology moved ever forward. He freelanced for URW++ and Profonts for a number of years before establishing his own foundry in 2009. Since then, RMU Typedesign has continued to provide the graphic design world with visually interesting, innovative fonts that meet the varied needs of modern designers.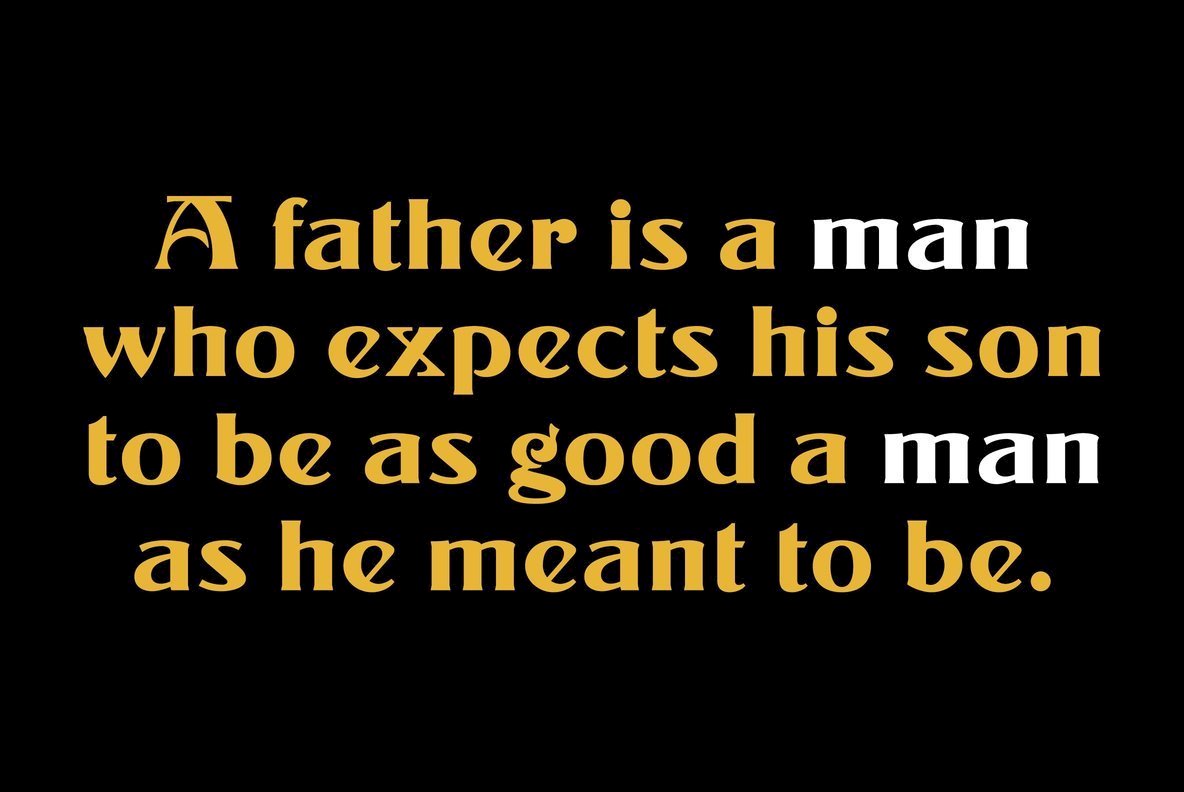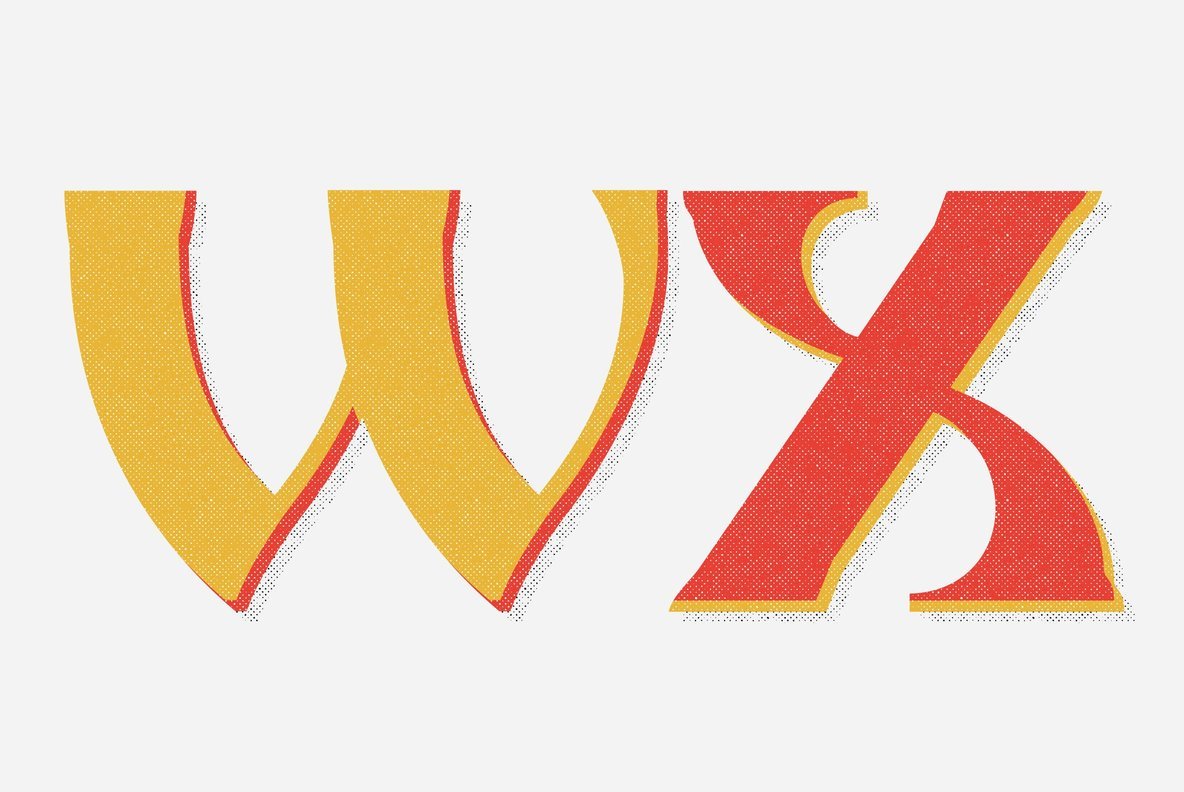 One of RMU Typedesign's more recent releases is Aldo Manuzio, a revival of an 1897 Schelter & Giesecke in-house design. Named after Aldus Pius Manutius, better known as Aldo Manuzio, this type design revisits the classic art nouveau style of the original and brings it up to date for contemporary use.
Its namesake was a pioneer in the field of type design and printing, as he was responsible for the introduction of curved italic type more than 500 years ago. Looking back, Aldo Manuzio is viewed by many as being well ahead of his time, and Aldo Manuzio (the font) is a beautiful homage to the man who influenced typography forever.
Strong architecture and European roots make Aldo Manuzio a brilliant addition to titles, book covers, posters, playbills, advertising, headlines, displays, signage, and any design project that needs a robust font with a vintage feel.
Aldo Manuzio features historical forms and ligatures, along with discretionary ligatures, standard ligatures, superscript, fractions, and ordinals. Its multilingual support extends to Basic Latin, Western European, Euro, Baltic, Turkish, Central European, Romanian, Pan African Latin, Dutch, and Basic Greek for global accessibility.

RMU Typedesign currently offers 100 products through YouWorkForThem, a wide array of display fonts, serifs, sans serifs, and scripts to suit a broad range of graphic design projects. Visit Ralph's portfolio to the rest of his work and bookmark it so you won't miss any of his upcoming releases!