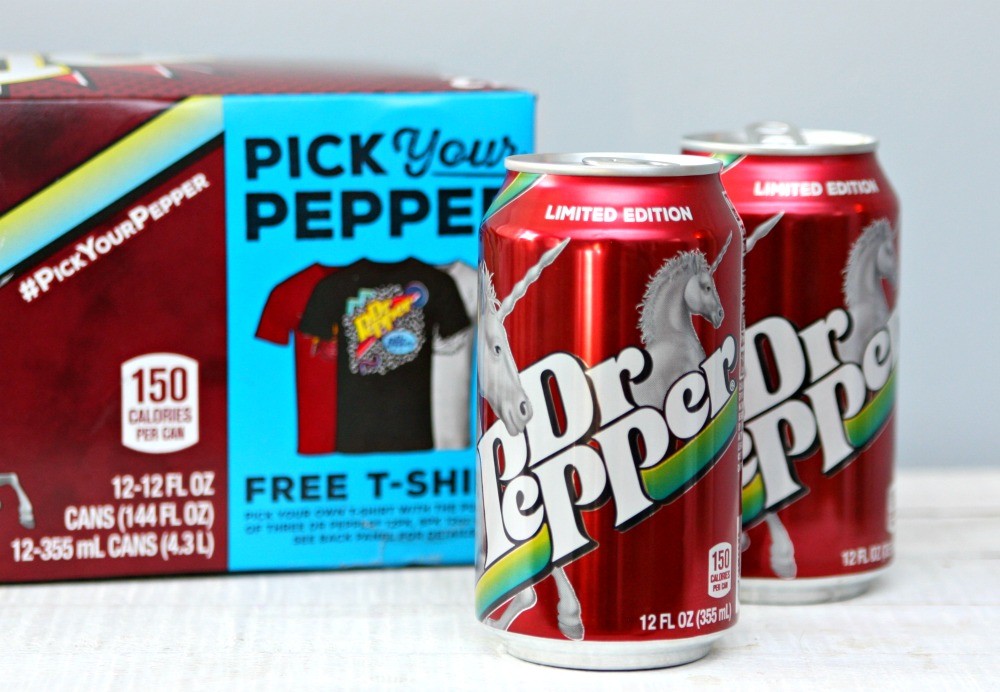 On the market for more than a century, Dr Pepper is a well-known brand of soft drink with a distinctive flavor. It got its initial start way back in the 1880s, when a pharmacist named Charles Alderton crafted a carbonated beverage that was first served at Morrison's Old Corner Drug Store in Waco, Texas. After Alderton gave the formula to the store owner, Wade Morrison, Dr Pepper eventually made its national debut during the Louisiana Purchase Exposition in 1904.
Over the decades that followed, people have tried and failed to replicate the taste of this signature soda. In fact, legend has it that the recipe itself was split in two for safe keeping, with each half tucked away inside of a safe deposit box in two different banks to preserve the trade secret formula.
Whether the legend is true or not, one thing is absolutely certain: Dr Pepper is a remarkable and beloved brand of soda.
Dr Pepper recently contacted YouWorkForThem because it needed a font with the same rare and unique personality as its namesake beverage. We worked closely with them to provide a Large Volume Commercial License extension, covering both static print and digital, for Sant'Elia Script.
Designed by Yellow Design Studio, Sant'Elia Script is a versatile cursive script family that straddles the line between contemporary and vintage aesthetics. "A good-natured font family," Sant'Elia Script is energetic and welcoming, with a friendly demeanor and charismatic personality that's well suited to the Dr Pepper brand. With six weights and three texture options, Sant'Elia Script is loaded with OpenType features, giving designers a lot of flexibility in their work.
YouWorkForThem is always here to help you make your design projects a reality. If you're interested in licensing fonts, graphics, or photography for your design, marketing, or promotional needs, contact us! We make licensing a quick, painless, and stress-free process!