Based in Melbourne, Australia, Hugh Adams is a prolific photographer and graphic designer who lives to create. Having worked in the graphic design industry himself, Hugh has an innate understanding of the needs of other graphic designers, including the types of assets that are most in demand. With that in mind, he's built a portfolio of products that help to improve workflow, providing valuable digital assets that suit a variety of graphic design projects.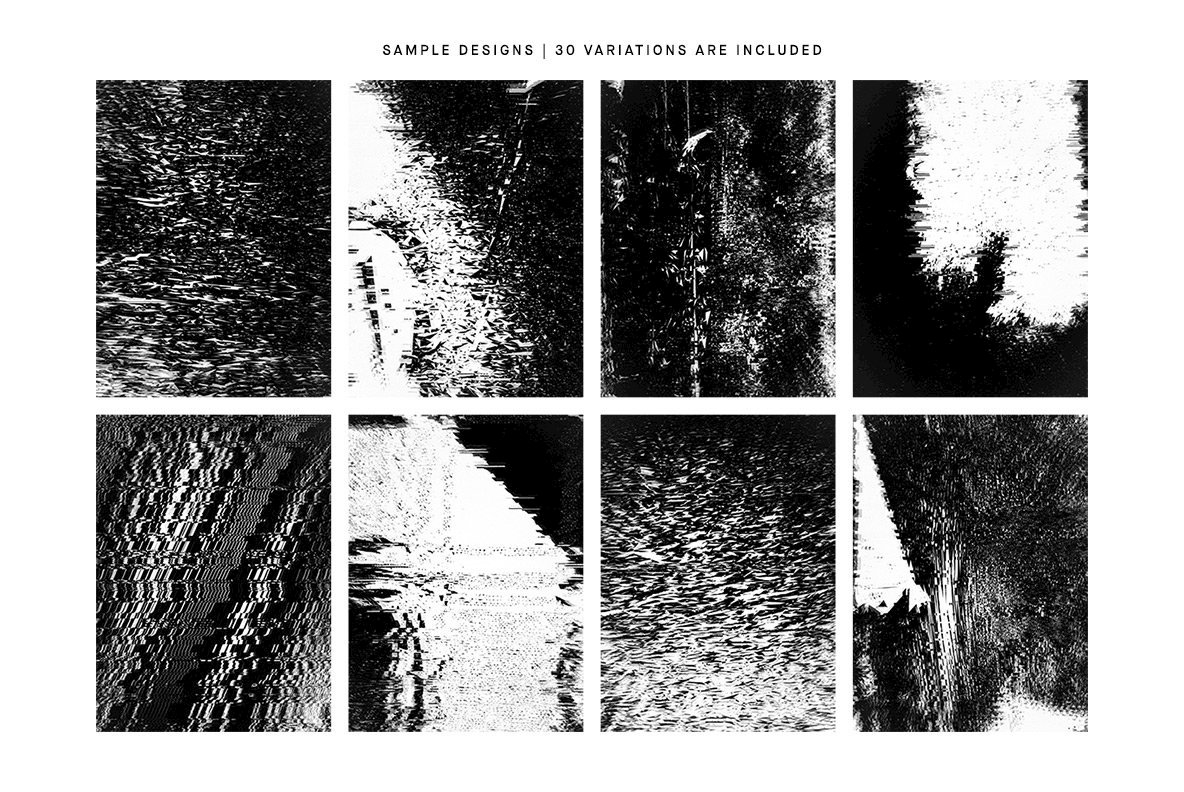 One of his latest releases is Warp Distort – Distressed Textures, a collection of 30 high resolution distressed textures that will make a unique impact on your next digital work. The abstract images in Warp Distort were created using an assortment of light conditions to produce a variety of effects, a medley of soft bokeh, light streaks, splatters, geometric shapes, and gritty textures.
The images in Warp Distort – Distressed Textures are abstract explorations of light and shadow, featuring light leaks, reflections, and data distortions that present themselves with an almost otherworldly, spectral character.
Warp Distort is well suited to a variety of projects, including backgrounds, foregrounds, web site designs, book covers, stationery, product packaging, merchandise, and presentations. The high resolution .JPG files in this amazing collection can be used with layer masks and blending modes in Adobe Photoshop to create stunning results wherever they are applied.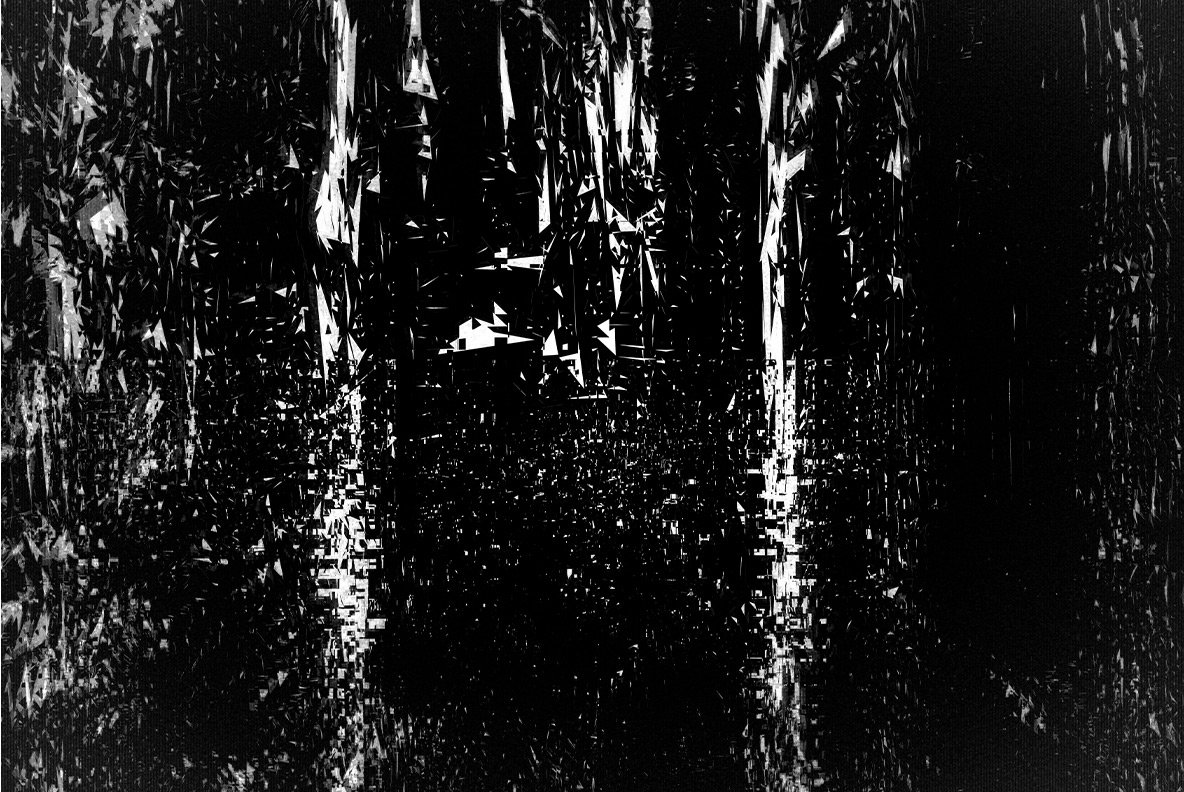 If you love using digital texturing in your own work, you should definitely go check out some of Hugh's other texture bundles, including Graffiti, Smash, and Black And White Texture Pack. Hugh currently offers more than 700 products through YouWorkForThem, an amazing selection of design assets for projects of all types. Visit his portfolio to view the rest of his work and check back often for new additions!