Chatnarong Jingsuphatada is a brilliant typographer based in Bangkok, Thailand. He understands the fundamentals behind quality design, and has an instinctive ability to discern the needs of graphic designers while catering to modern design aesthetics. That skill likely developed early on during his career as a graphic designer, when he'd spend hours poring through catalogs in search of the perfect font for a project.
Whenever he was unable to find one, Chatnarong decided to take matters into his own hands to create his own custom font to get the job done. Back then, he might not have realized the effect it would have on his future career because as time passed, he would go on to establish his own foundry, Superstore Font Foundry, and its eventual subsidiary, Typesketchbook.
Chatnarong's very first release was Gusto, a warm, humanist sans serif with a rich personality that was well received, motivating him to stick with type design. He enjoys pairing multiple design influences in his work, crafting fonts that offer a high degree of functionality while remaining relevant to current trends in graphic design.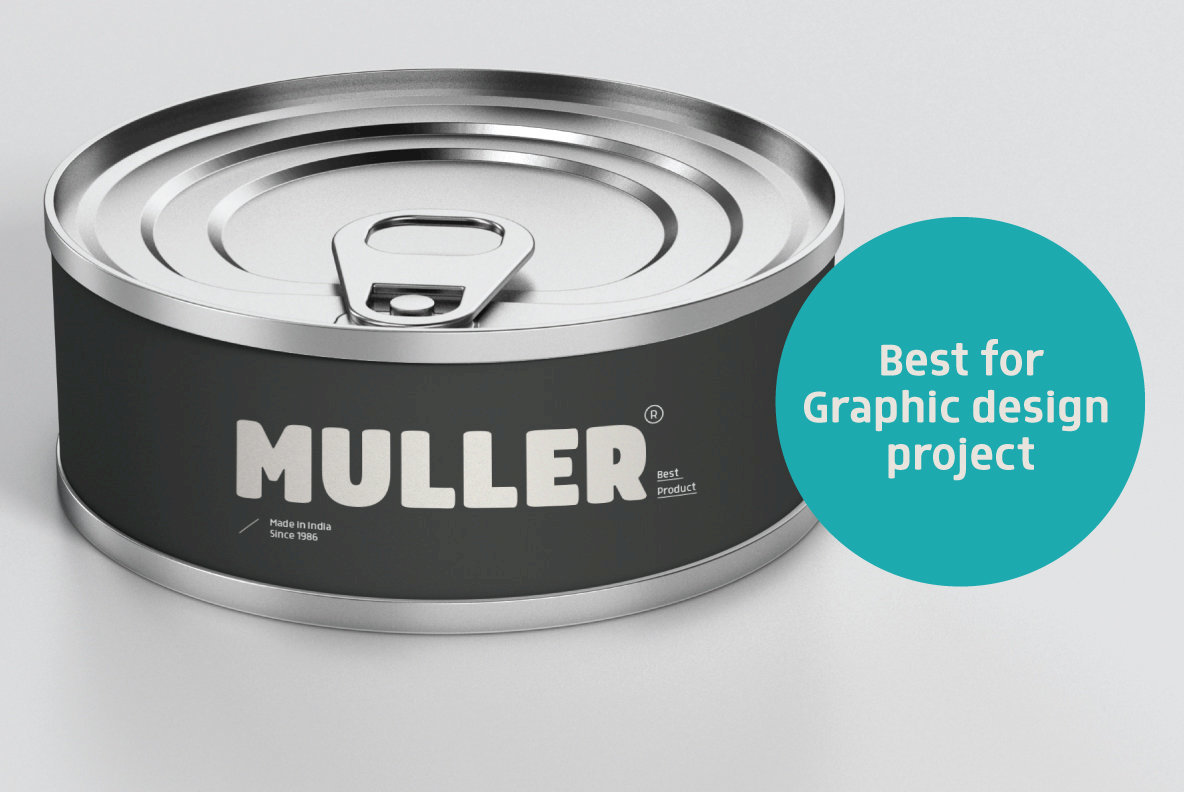 One of Chatnarong's latest releases is Morl, a rounded sans serif family with its roots firmly planted in 1990s-2000s sans serif designs. This powerhouse family of 60 fonts is friendly and warm, relaying its messages with a clear voice and a relaxed demeanor.
The range of ten weights in Original, Sans, And Rounded with corresponding italics for each allows for exceptional versatility and design cohesion, making it appropriate for just about anything, including headlines, editorials, publishing, advertising, displays, signage, logos, branding, web content, mobile applications, product packaging, book covers and body text, presentations, and so much more.
Morl's multilingual support extends to Basic Latin, Western European, Euro, Baltic, Turkish, Central European, Romanian, Pan African Latin, and Basic Greek for global accessibility.
Typesketchbook currently offers 28 products through YouWorkForThem, an array of handwritten scripts, strong serifs, friendly sans serifs, and display fonts with a ton of character. Visit Chatnarong's portfolio to view the rest of his work and keep an eye on it because he's always working on something new!