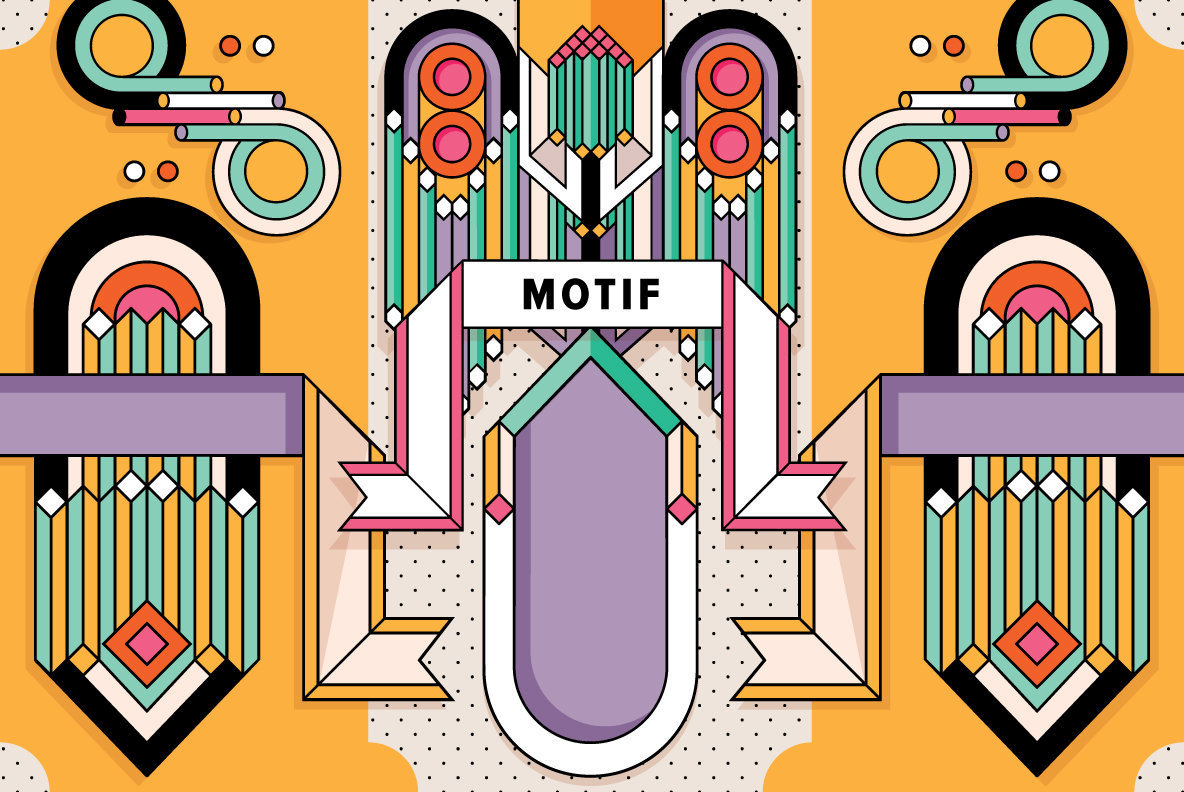 Based in Bangkok, Thailand, Jackkrit Anantakul is a graphic designer with a passion for vivid illustration. During his youth, Jackkrit was always drawn toward the album artwork of his cassette collection, although years would pass before he explored the world of graphic design for himself. At university, he initially studied interior design but after losing interest in the field, he chose to pursue communications design.
While working for a graphic design studio, Jackkrit reveled in the opportunity to further explore album cover design and from there, his passion for typography and graphic design only continued to flourish. He finds that the most successful visual communications are those that take the most interesting approach and leave an impression on the viewer long after they walk away. Having taught classes on information design, he is keenly aware of how to convey a specific message through thoughtful graphic design.
Jackkrit's signature style is evocative and visually-striking, employing bright colors, expressive shapes, and, oftentimes, elements of distortion that instantly captivate his audience. When you look at his work, you can't help but stare deeper into the core design, seeking not only the finer details but the meaning hidden within.
YWFT Motif is a perfect example of Jackkrit's illustrative work. Inspired by Art Deco design with a distinctively folk-art vibe, Motif explores optical illusion and symmetry through customizable vector artwork.
Designed in conjunction with YouWorkForThem, Motif offers two styles that allow users to layer the solid with the outline, creating truly one-of-a-kind designs for a variety of projects that include branding, logos, coloring pages, wallpaper, web design, letterhead, stamps, stationery, and of course, album covers.

Being graphic designers ourselves, YouWorkForThem currently offers 105 products through our own portfolio, including innovative type designs and creative vector sets for a diverse array of applications!