Peter Langpeter trained as a cartographer, beginning his career drawing maps and nautical charts. When mapmaking became a primarily digital undertaking, Peter began working in graphic design, relying on his experience as an illustrator and typographer.
Peter relocated to Hamburg at the invitation of Peter Schmidt, who had taken notice of Langpeter's work. During his time spent in Hamburg, Peter Langpeter worked on a variety of logo design and type design projects. He eventually went on to establish his own studio, LP Design, freelancing as an illustrator, graphic designer, calligrapher, and typographer.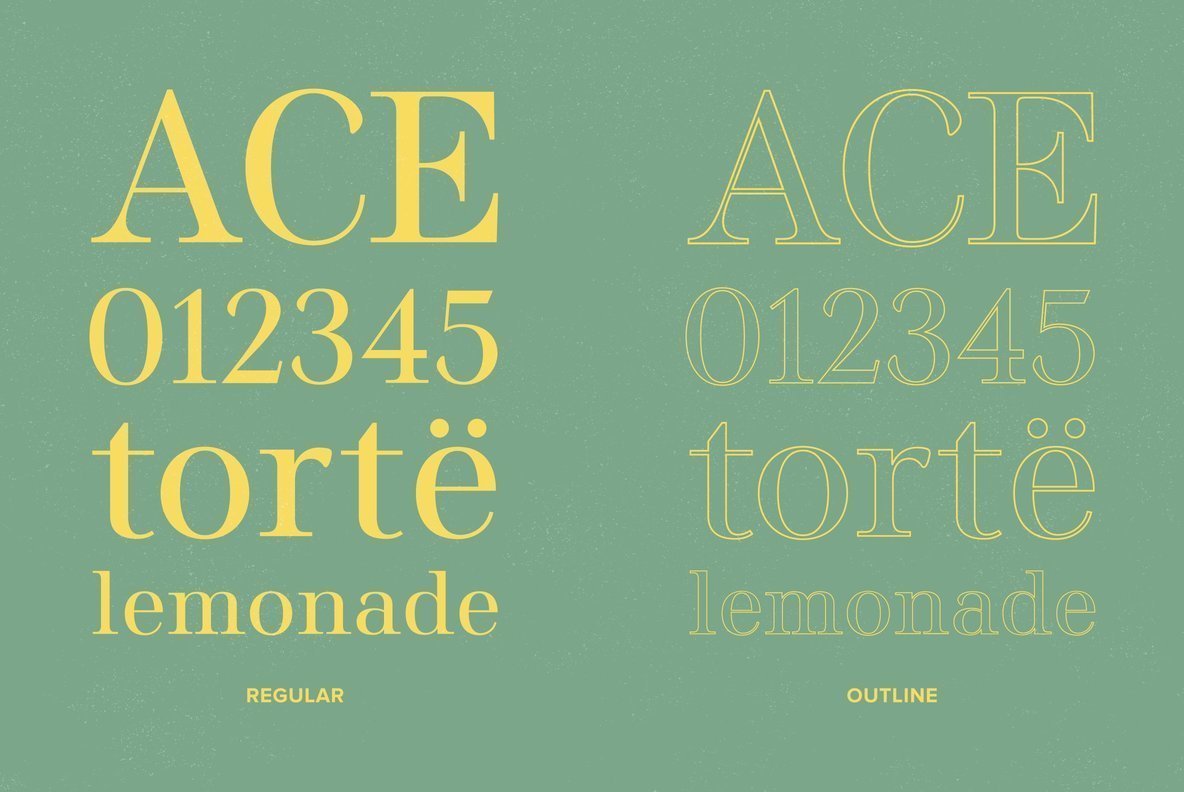 One of his latest releases through URW++ is LP Philharmonia, an elegant didone typeface whose inspiration came from Schmidt. On a return flight from the United States, Schmidt found himself browsing through a fashion magazine while thinking of ideas for a logo for a philharmonic orchestra. An interesting piece of typography caught his eye, so he tore the page out and later sent it to Langpeter.
While the magazine itself served as inspiration for the logo, Peter Langpeter loved the lettering so much he decided to craft an entire alphabet from it. His original work included only capital letters, however, he later revisited LP Philharmonia to add the lower case letters, rounding out the font beautifully.

LP Philharmonia carries itself with a distinguished posture, one that's instantly associated with respect, authority, and high status. It isn't ostentatious by any means; it simply comes from the finest stock, and it holds itself in high esteem without appearing brash. LP Philharmonia is a beautiful choice for displays, signage, high-end product packaging, advertising, logos, book covers and body text, menus, programs, presentations, and any design that needs an atmosphere of influence and status.
LP Philharmonia offers standard ligatures and extends multilingual support to Basic Latin, Western European, Euro, Catalan, Baltic, Turkish, Central European, Romanian, Pan African Latin, Dutch, and Afrikaans for exceptional accessibility. It's available in its regular style, with a fine outline style for additional design versatility.

URW++ currently offers more than 470 products through YouWorkForThem, an array that includes just about every style of type you can imagine. Visit their portfolio to view the rest of their type designs and bookmark it so you won't miss their upcoming releases.