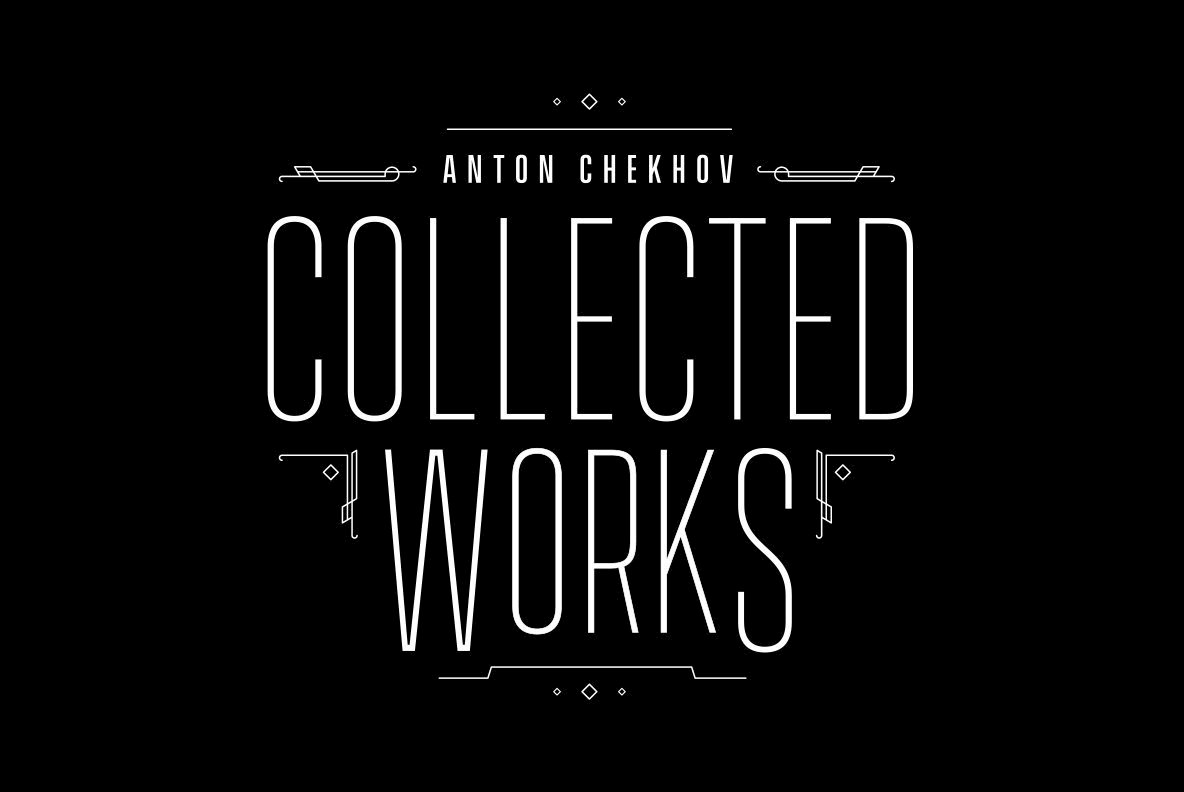 With a rock-solid background in graphic design, art direction, illustration, motion graphics, web and UI design, branding and identity, it was perhaps only natural that Connary Fagen would one day find himself mastering the art of type design. Borne from a desire to supplement his own workflow, Connary began exploring typography until it became a core strength of his, evidenced in the success that his work has seen so far.
He accepts commissioned work for original typefaces, and he's licensed his fonts to several major companies, most recently to the Coachella website and app, and the Utah Arts Festival.
Connary's work relies on strong architecture, meticulous testing, and a methodical attention to the finest of details; characteristics that, in the very beginning, he felt were his greatest weaknesses. He was determined to prevail over what he perceived as limitations, learning, experimenting, and moving forward to become a master of his own craft.
One of his most recent releases is Vanguard CF, a powerfully built sans serif that we think is his best release to date.
Connary had always wanted to design a tall, narrow typeface, and he began drawing the basic shapes in 2012, finding inspiration in 1960s jazz album covers. "By the time I really started to work on it, Vanguard also became a kind of sibling typeface to Integral. Where Integral is somewhat wide, Vanguard is tall – but they are both very forceful and stunning in their heaviest weights," Connary explained.
In spite of the initial drawings remaining dormant for several years, Connary found he was able to implement them by using Integral's architecture as a starting point. Once he found his stride, it only took six or seven months to see Vanguard through to its completion.
"I'm happy and surprised at how the thin weights turned out," Connary observed. "I set out to make Vanguard very loud and strong, so when I realized how quiet and elegant it could be, I was excited. The thinner weights give Vanguard a filmic quality that I had not initially set out to evoke."
The range of weights and the gracefulness in which they carry themselves makes Vanguard a beautiful addition to any font library. Designed to make the most use of horizontal space, it's an exceedingly versatile font family whose voice is easily adaptable to a wide range of messages.
Its heaviest weights are, of course, an ideal choice for large displays, signage, titling, posters, headlines, book covers, album covers, and any project that demands the viewer's attention in a big, bold way. Its lighter weights, by notable contrast, are refined with a serene dignity that captures the viewer's eye by way of its own subdued elegance and sophistication.
"The obliques were easier than usual, since there are a lot of straight lines," Connary told us. "There was a lot of back and forth to find the right amount of overshoot for the rounded characters, and I made the whole typeface taller twice during construction, but I'm happy with the final result."
Vanguard is available in eight weights that include Thin, Light, Regular, Medium, Demi Bold, Bold, Extra Bold, and Heavy, with corresponding obliques for each. OpenType features and extensive multilingual support that covers Basic Latin, Western European, Euro, Catalan, Baltic, Turkish, Central European, Romanian, Pan African Latin, Dutch, and Basic Greek make Vanguard an incredibly versatile and accessible type design.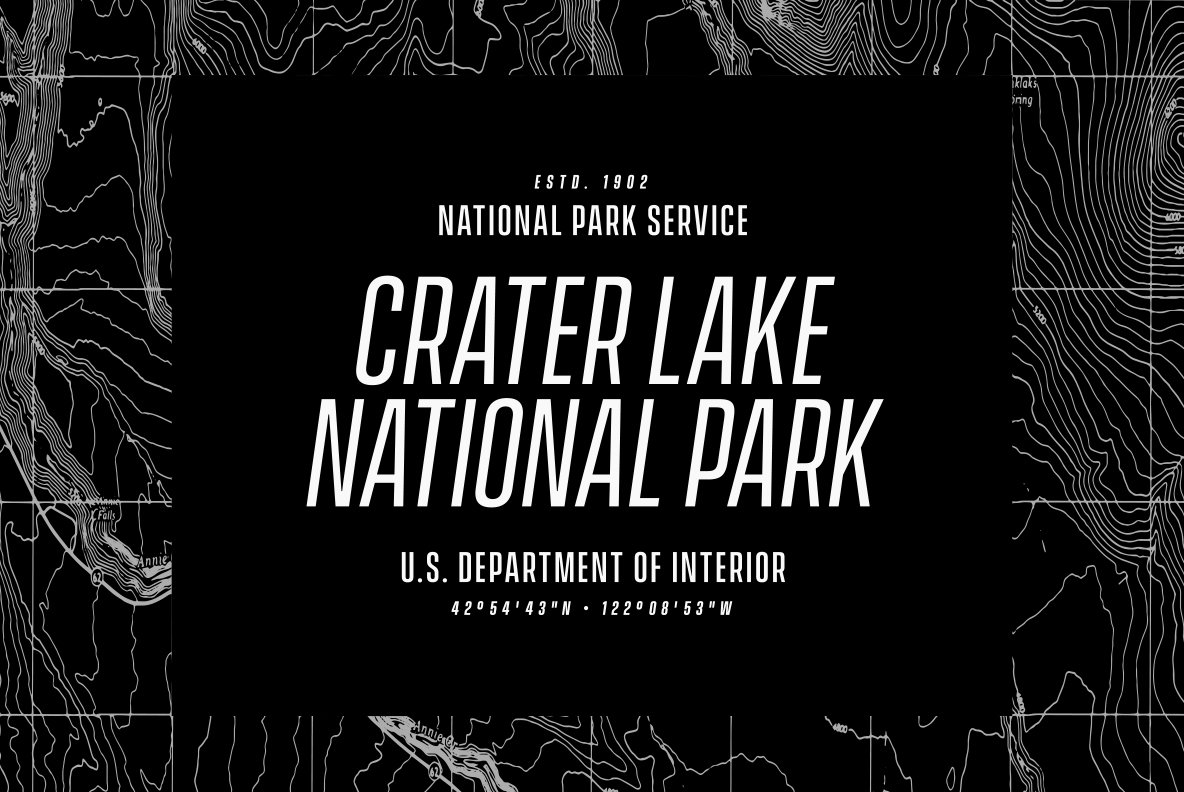 "Enjoy the typeface! Try pairing it with Integral – since they share some common history, they work together nicely," Connary advised. "Vanguard also looks great next to a gentler serif, like Addington."
Connary currently offers 14 products through his portfolio on YouWorkForthem, and he's always got something new in the works. He's working on a new script that he's really excited about, one that blends calligraphy and Art Deco. We wish him all the best in his upcoming project and as with all of Connary's releases, we're looking forward to it!