Los Andes Type is the subsidiary design studio developed by the visual masterminds behind LatinoType, Chile's first digital type foundry and one of Latin America's premier wellsprings for innovative type design. Daniel Hernández, Luciano Vergara, Miguel Hernández, and Mendoza Vergara are a powerhouse quartet of typographers whose work through Los Andes Type offers flawless craftsmanship and outstanding flexibility to graphic designers around the world.
One of their most recent releases is Darwin Pro, the extended sequel to Darwin, a sans serif with a touch of retro flair originally released in 2014. Like its predecessor, Darwin Pro embraces a heterogeneous mingling of architectural elements to create a striking balance between old and new. Subtly vintage undertones interlace with contemporary aesthetics, resulting in a fresh sans serif that will aptly serve as both a display font or a peripheral design element in equal measure.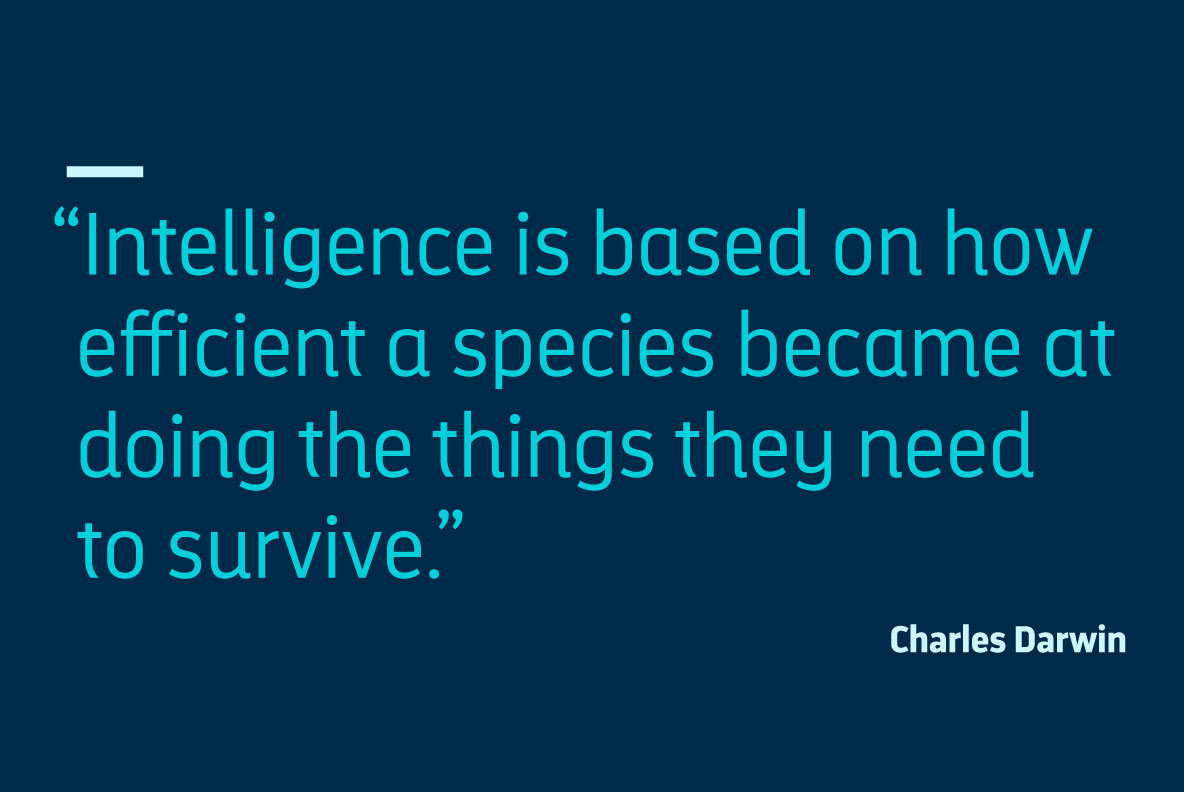 The soft curves of Darwin Pro are reminiscent of waves upon the ocean, lending a hint of a maritime atmosphere to logos, advertising, and product packaging. Brands or corporate identities that embrace a coastal theme will love the sophisticated seaside elegance and endless versatility of Darwin Pro, whose varied weights grant fluid cohesiveness throughout company letterhead, correspondences, and web content.
Darwin Pro is available in seven weights: Thin, ExtraLight, Light, Regular, SemiBold, Bold, and Black, with corresponding italics for each. This type design offers a treasure trove of additional characters that include case sensitive forms, discretionary ligatures, standard ligatures, numerator, denominator, fractions, stylistic alternates, oldstyle figures, and tabular figures. Darwin Pro's multilingual support extends to Basic Latin, Western European, Euro, Catalan, Baltic, Turkish, Central European, Romanian, Pan African Latin, Dutch, Afrikaans, and Igbo Onwu for accessibility that reaches far beyond the seven seas.
Los Andes Type currently offers 20 products through YouWorkForThem. With type designs that encompass a broad range of compositions that include sans serif, serif, script, and display fonts, everyone will find something amazing in Los Andes Type's portfolio.