"The best is the enemy of good," said Voltaire, and he was right. In order to be the best, you have to move past All Right, then blast through Good, and these ten champions did so with aplomb. This list represents an almost entirely different set from last year's Ten Best, with in-house champ YWFT Hannah making the only repeat appearance at number ten. As always, ranking is based strictly on sales.
Taking the gold, as well as third, fourth and fifth place is the upstart superstar Connary Fagen, proving that his constantly-updated, app-based release approach to font design is to be noted!
Magdalena Boffito proveds the spoiler to Connary Fagen's almost-clean sweep of the Top Five with this condensed geometric sans.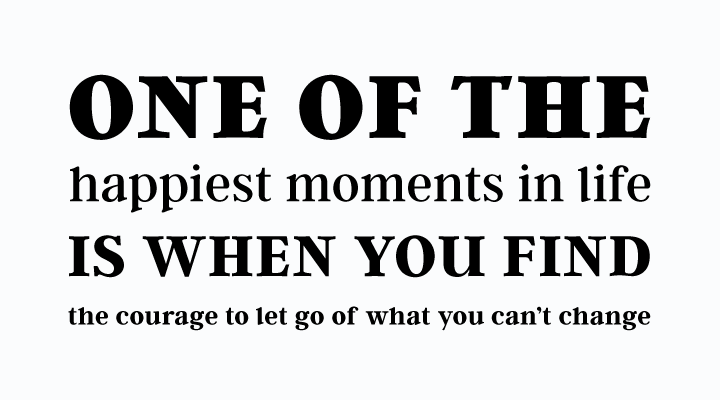 Connary Fagen's charming serif family features expressive letterforms and a tall, breathable x-height, with a full complement of italics.
The third from Connary, this charismatic, sophisticated geometric font family was inspired by the stark beauty and crisp air of the Arctic North.
Connary's final entry in the list, this warm, character-filled, eminently readabile serif provides a perfect reading experience or display font.
Hand-drawn and full of powerful Contextual Alternates and Stylistic Alternates features, this powerhouse fits the bill for all handmade styles.
This set of two hand-painted brush fonts perfectly combine with each other for beautiful typography with a personal touch.
This beautiful hand-painted script comes with a set of extras–perfect for fashion, stationery, magazines, film, books and marketing.
Coming in the penultimate place is this contemporary, rational, transparent sans–very useful and elegant for all kinds of text.
Our own in-house champion, making its appearance once again, and proving that artisanal hand-printed lettering still packs that certain punch.
Honorable Mentions
Just a few points behind YWFT Hannah were the awesome Proxima Nova and Sant'Elia Script–worth Honorable Mentions both.