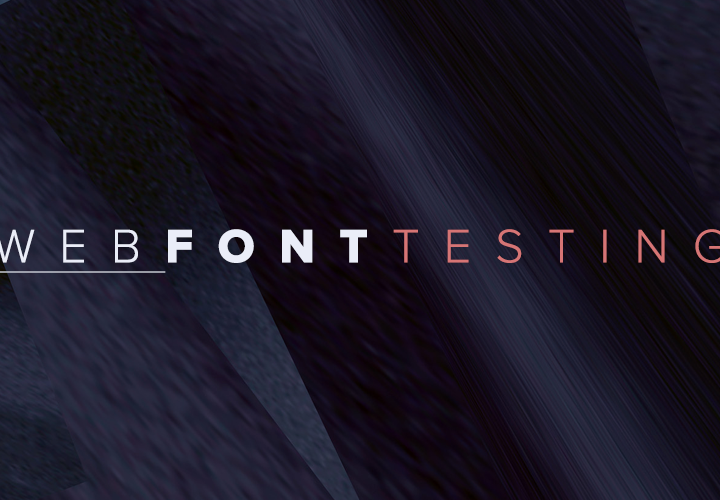 With low-cost licenses (sold by average monthly pageviews), WebFonts bring modern style and clarity to your site designs that is unparalleled on high definition and retina screens alike.
You can now easily preview any of our 27,000+ WebFonts using our new WebFont Tester tab, which is accessible on every font product page. Quickly adjust sizing, kerning, case setting and see contrasting colors within an easy and instant interface. Also displayed are the exact file sizes of each format, in both "lite" and "full" kits.
Looking for free WebFonts to download? You're in luck…we offer quality and popular Free WebFonts from our Free Fonts section.