I'm trying to get this posted before Matt walks in the door. He's been coming into our office lately to work on some new fonts, because this office is a designated typographic zone. When Matt isn't making fonts he's filming, experimenting with photography, and racing over midwestern hills and across valleys in his VW. And you can see all of this unfold on his Flickr.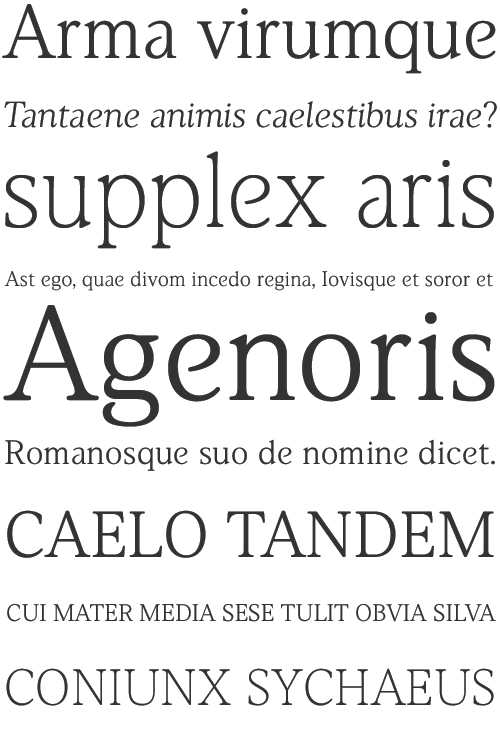 AE Aerie – Custom type for American Eagle aerie intimates brand.
 
Name: Matt Desmond
 
Company: MADType
 
Website: www.madtype.net
Short explanation of what you do or who you are, one or two sentences.
I create things like fonts videos and photos and try to make sense of the world around me.
Color: was blue, now white
Music: Milosh
Book: Hell's Angels
Designer: Nature
Animal: Cats
Website: icanhascheezburger.com
Place: Home
Shape: Square
Artist: Greg Euclid
Typeface: Minion
Movie: No Country For Old Men
Work: Research
Word: Mechanical
Season: Fall
Magazine: Performance VW
Favorite Place: Home
Guilty Pleasure: Sugar, lots of it
Distraction: iChat
Love: Quality
Hate: Slow left lane hogs/people not paying attention
What are you working on right now?
Lots of automotive video that I have backlogged from the past year, and some fonts that are unfinished.
What career would you switch to if you had to stop your current profession?
Probably either a banker or work at a gun store, figure that one out.
Why do you _______?
Too much alcohol.